Where Energy meets Psychology
Flow–that feeling of being so completely engaged with whatever is in front of you to the point that you lose track of time and forget about all your daily concerns–is so exhilarating that once we experience it, we seek it over and over again. There is nothing more fulfilling than a life characterized by flow.
Energy flow is the ultimate intrinsic motivator. We don't transform a habit to become healthier, we transform it to feel happier and more alive. We don't express difficult feelings to be a good communicator, we speak our truth to maintain relational flow.
Everyday flow requires that we take complete responsibility for our energy and emotions along with learning the skills to transform situations that invoke resistance.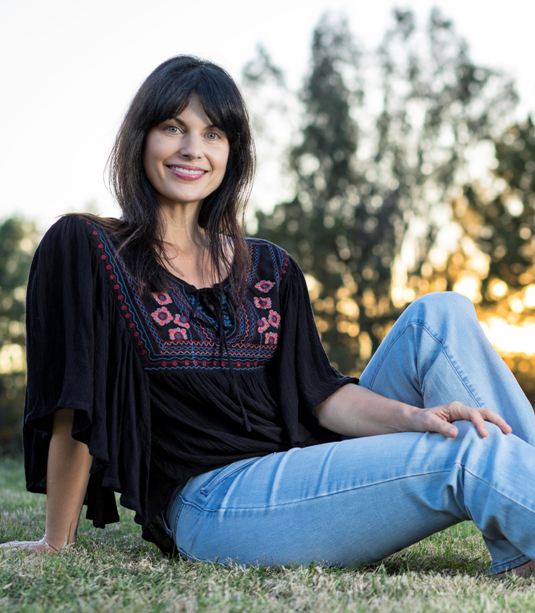 kimberly kingsley
Hi, I'm Kimberly. Being a student and teacher of spirituality for over twenty years has taught me one thing: The journey never ends. We are always learning. My journey began with a spiritual awakening in my late twenties, which prompted me to return to school for a Master's Degree in Counseling.
Today I enjoy a career as a writer, speaker, counselor and energy coach. My passion is helping people understand the connection between energy and psychology: that point of power where patterns are easily transformed.
Kimberly's books
Get my latest books and quickly move toward inner freedom and peace.
Subscribe to my newsletter