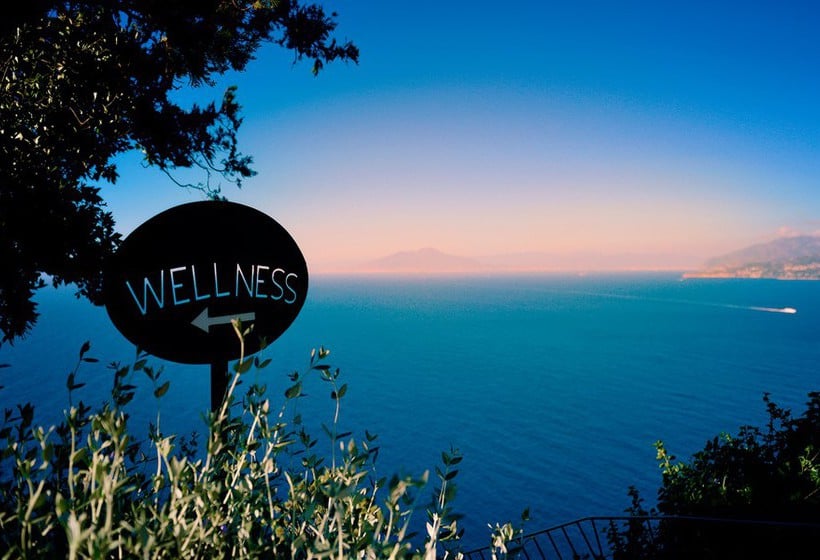 Wellness App
I'm working on a new project that I'm so excited about that I wanted to share!
Earlier in the year I was contacted by a start-up company that's creating a wellness app of coaches giving short audible sessions on different topics like relationships and health. I am one of the coaches and will be doing a couple of programs on energy!
I'm finishing up my first program now and having so much fun with it. I love the idea of helping people who are busy and may not have the resources to have one on one coaching session.
Stay tuned! The app is being launched this fall. I'll post more info as we get closer!