Energy coaching is simply a holistic form of life coaching. Although I am a trained psychotherapist with many years of traditional counseling experience, today I choose to work with clients as an energy coach because EVERYTHING comes down to how well you honor your personal energy. Your energy contains gifts of intuition and insights that lead to growth. My job is to help you connect to these messages so that you can move forward.
Energy coaching is not a hands-on healing modality, rather it is a way of making sense of the world using the most fundamental language that exists: energy.
Exploring the true dynamics of a relationship, habit or any of the areas listed below, empowers you to heal and evolve in a way that promotes inner peace, passion and a sense of wellbeing.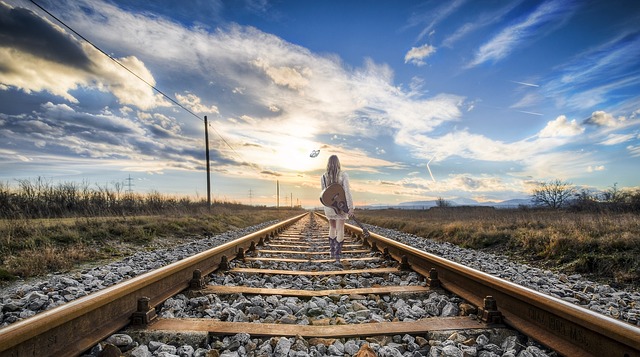 Within Yourself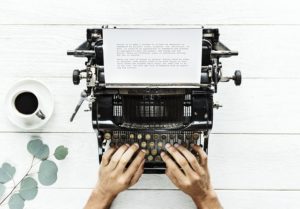 Work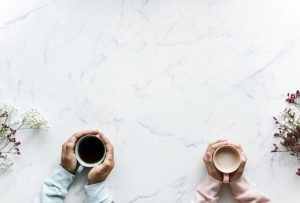 Relationships
How to Move Forward
Sessions are available via phone, online video such as Skype, or in person for those who live in the Phoenix area. Please email me at kk@kimberlykingsley.com or call 480-443-0840 to set up an appointment.